Complete Industrial Solution under One Roof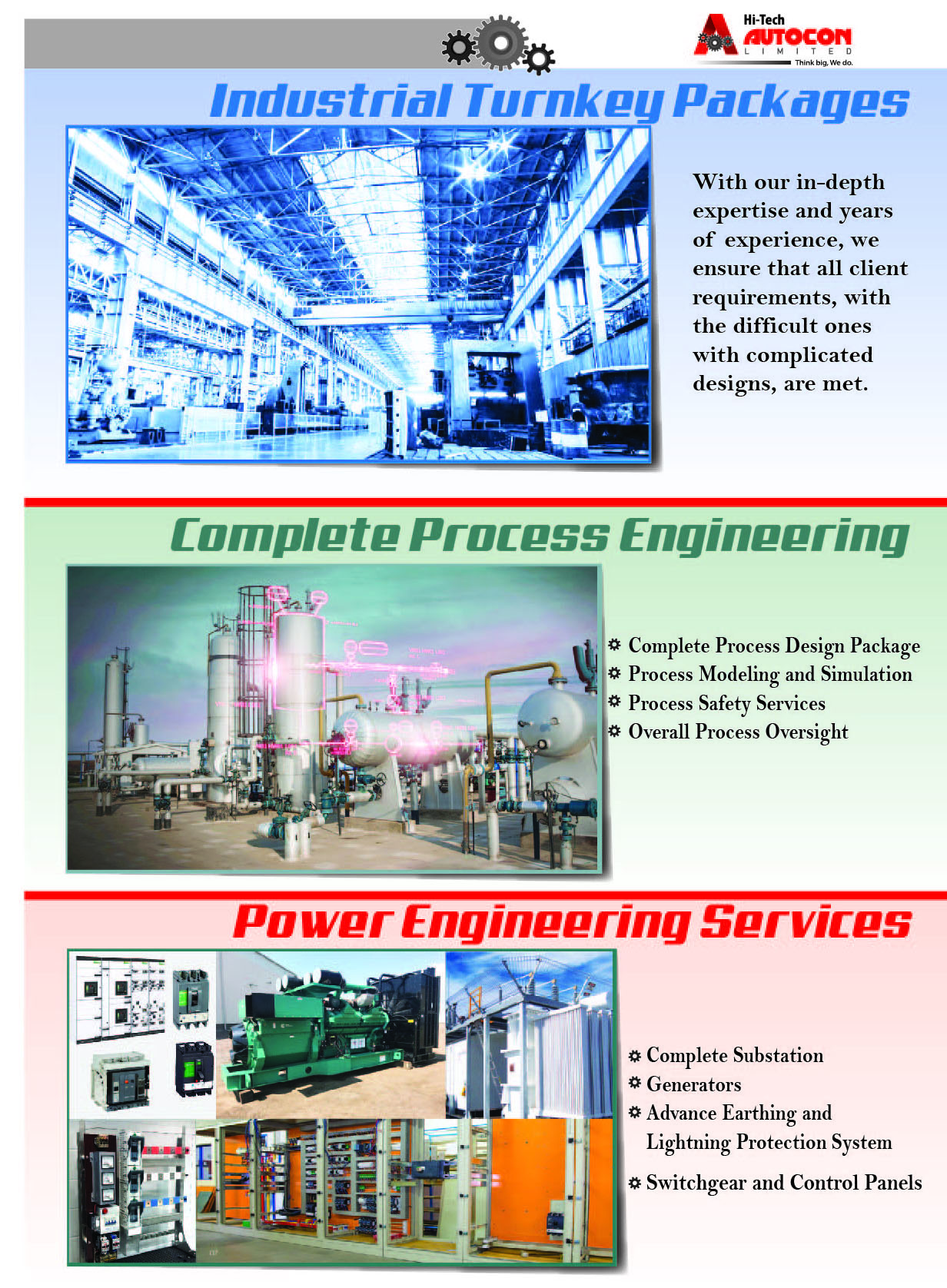 Turnkey Packages
With our in depth expertise and years of experience, we ensure that all client requirements, with the difficult ones with complicated designs, are met
Material Handling Solution
We offer premium quality Material Handling Solution with our completely customized Forklift, Reach Trucks, Stackers, Boom Lifts, Narrow Aisle Trucks, Scissor Lifts, Order Pickers and other solutions.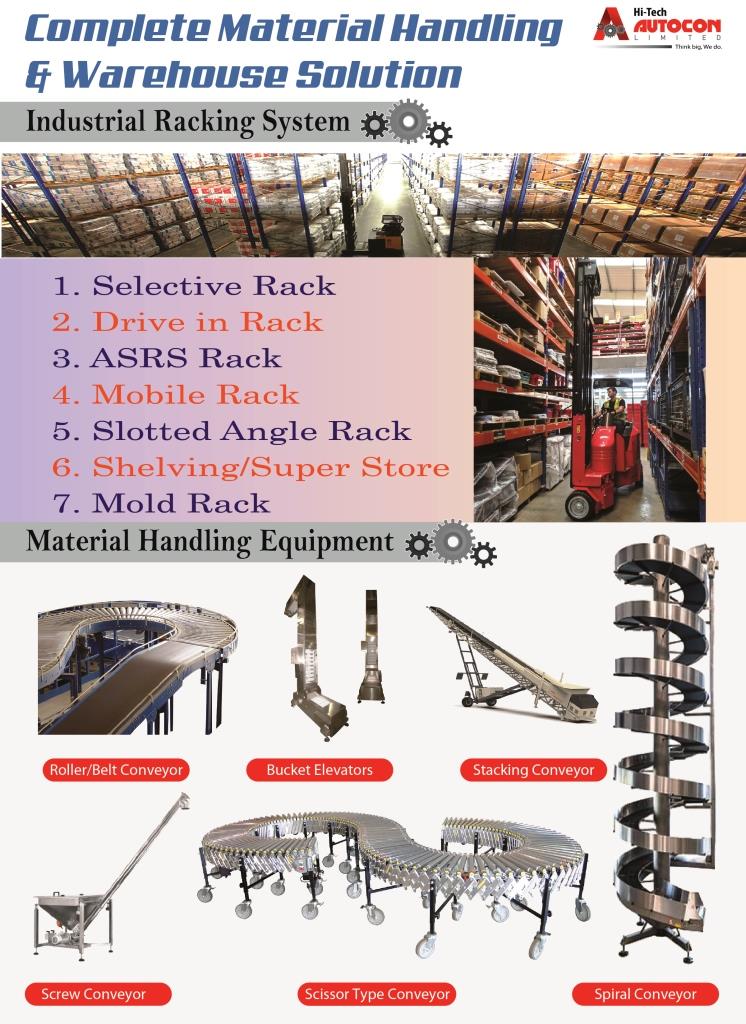 Conveyor & Racking Solution
We manufacture and supply Heavy Duty Conveyors and Industrial Racking with the help of our own Workshop which and technically sound and well equipped major engineering setup in Bangladesh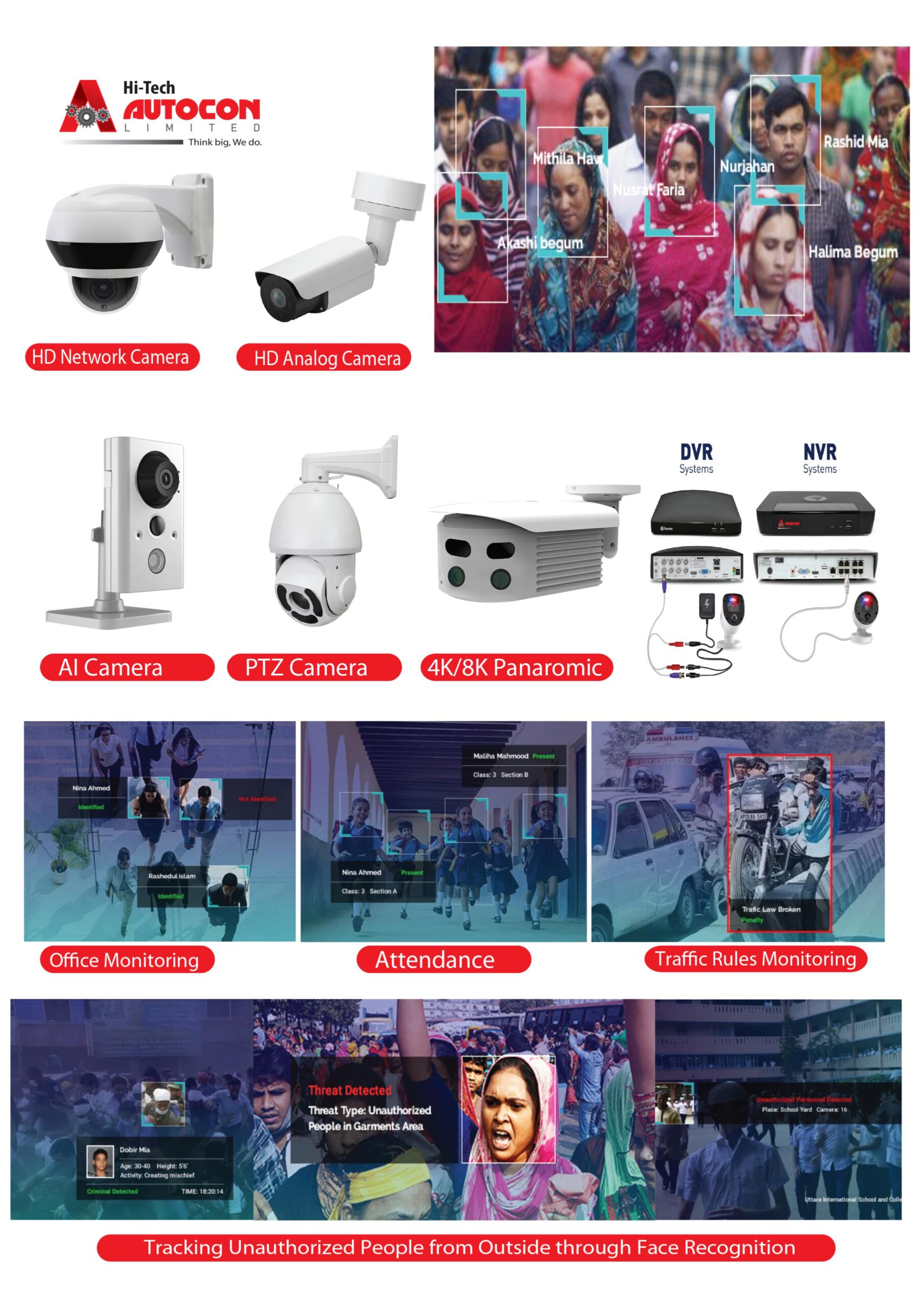 CCTV and AI Solution
We are professional security solution provider with visual products such as surveillance cameras, video recorders, our own Artificial Intelligence Software with all the latest accessories.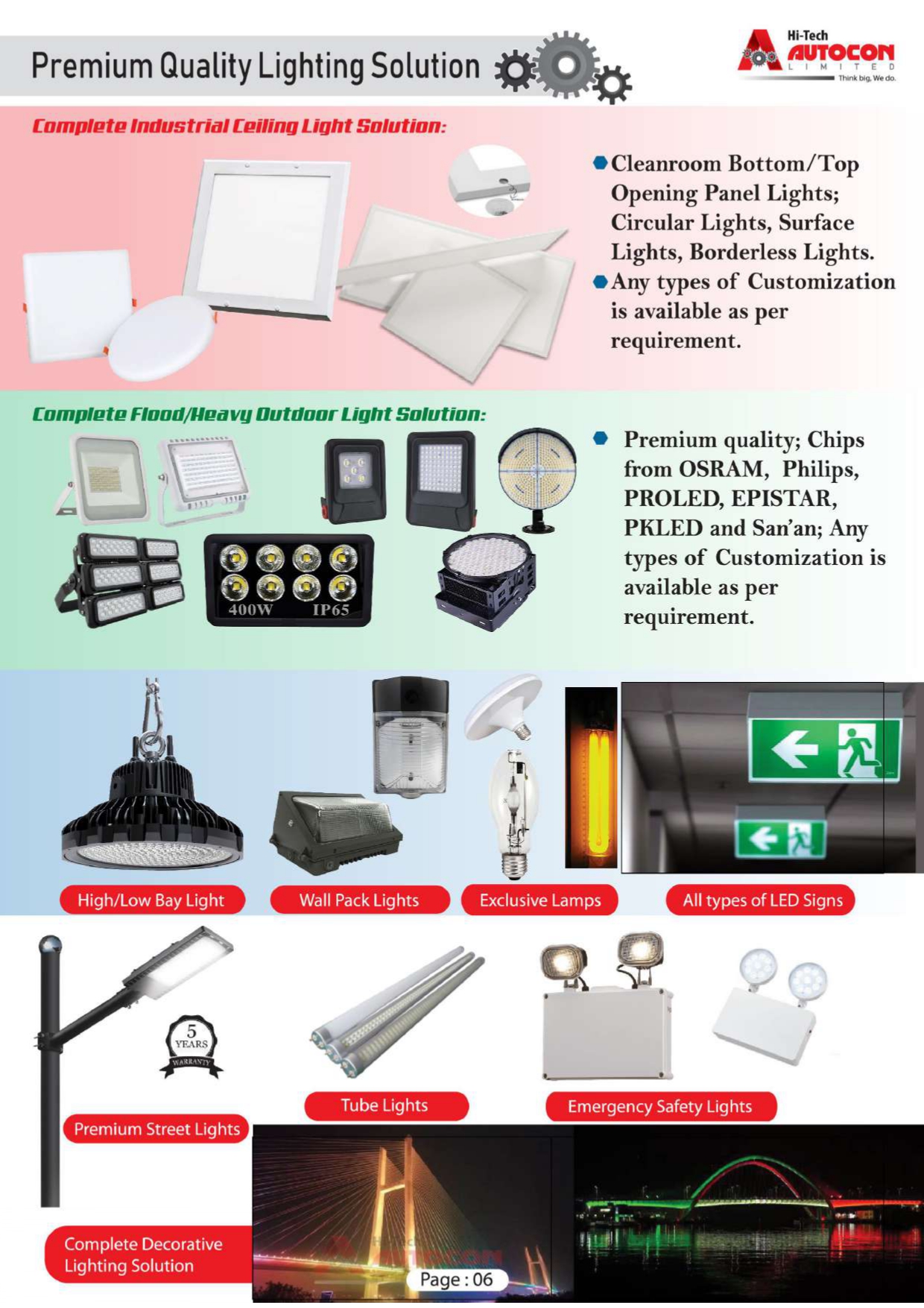 Advance Lighting Solution
We offer premium quality LED chips with drivers to get maximum brightness with highest efficiency. Any types of Customization is available by maintaining the quality.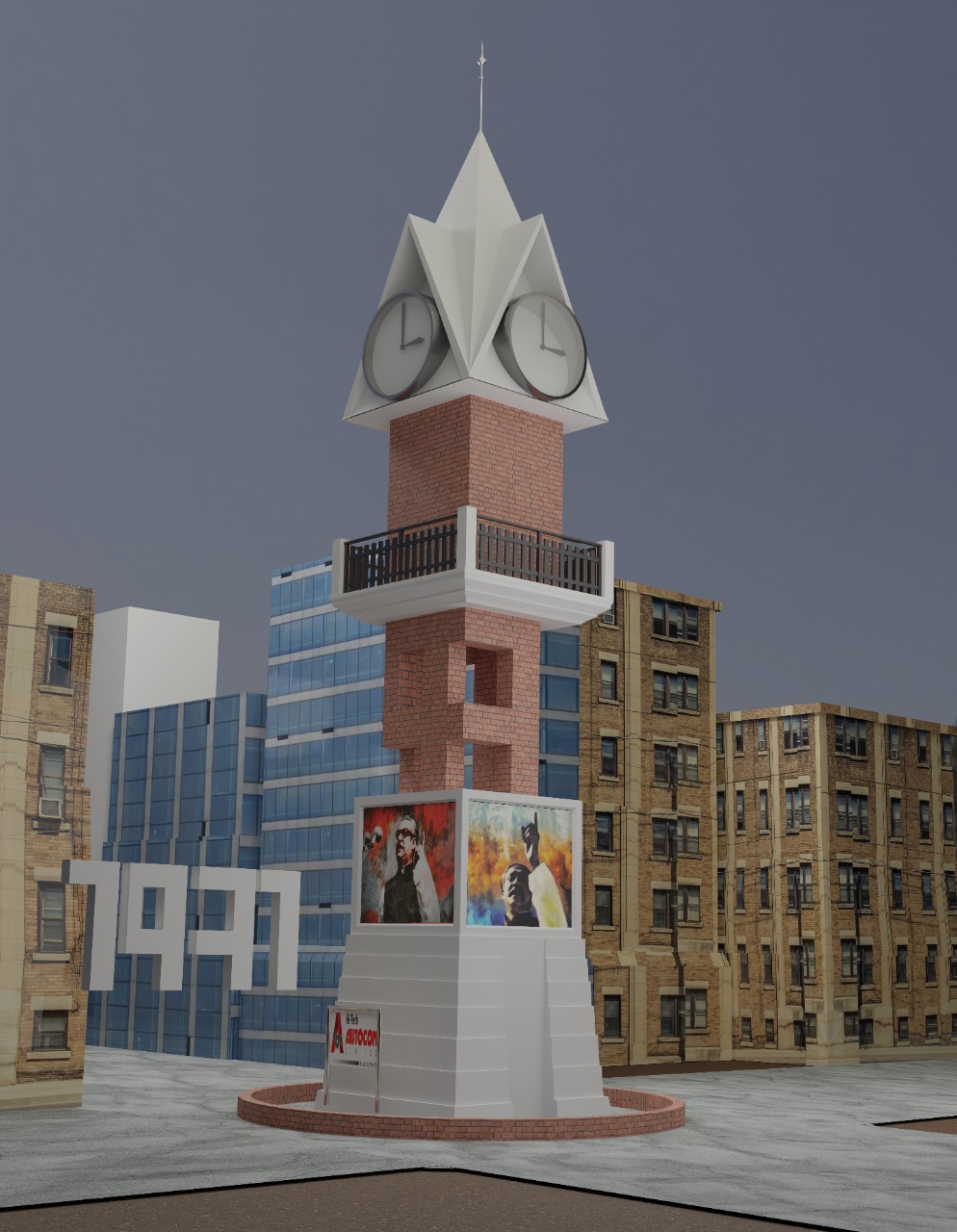 Tower Clocks
We manufacture and supply best quality Tower Clocks with the help of our own Workshop which and technically sound and well equipped major engineering setup in Bangladesh

Heavy Machineries
With our in depth expertise and years of experience, we ensure that all client requirements, with the difficult ones with complicated designs, are met
Heavy Equipment
Experience the new level of Construction Equipment and Machineries with fully customization facilities including 24/7 customer support
Lightning Protection System
We ensure world's best quality ESE Air Terminals for maximum Thunder and Surge Protection. Our device is including with Strike Counters and Remote Monitoring Facilities.
"We fulfill our Customers' requirements with Quality, Honesty and Hardwork ."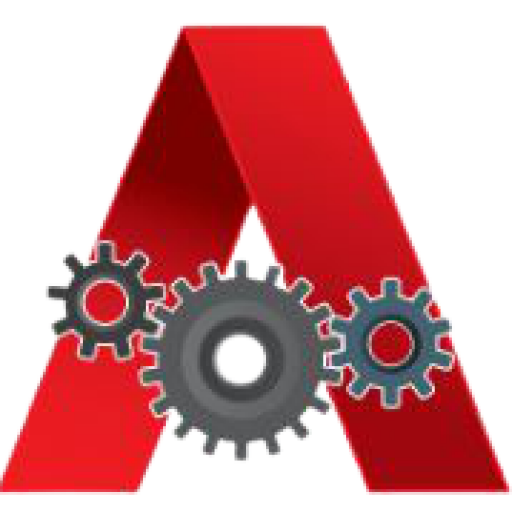 Team of Hi-Tech Autocon Limited
ABOUT US
Hi-Tech Autocon Limited is one of the leading organizations engaged in multifarious business activities like import, supply, manufacture, consultancy, designing and intending of  various internationally renowned branded industrial support machinery and equipment of diverse nature since 2002. We are always available with the necessary skills, knowledge and equipment to meet any requirement in the field of Creative  Design  and Project Development. Safe working conditions are a very high priority to us not only for our employees, but also for our customers. The company aims to become a leading  development company in Bangladesh, a national solution provider who safely, profitably and sustainably delivers best-in-class  integrated services, products and solutions to meet our customers' needs.
Hi-Tech Autocon Limited's quality management system spans all phases of the project life cycle, from preliminary feasibility analysis and concept development through to final commissioning of the project. Meeting the systems objectives requires a clear understanding of the qualitative and quantitative principles of management, costings, programme and delivery as applied to each project.
Our Mission is to remain reliable and efficient at the forefront of the Bangladeshi Industries through Quality, Honesty and Hard work.
Till date our record shows tremendous development in establishing excellent relation with major Government industries, Mega Projects, Pharmaceuticals, Food and other allied industries all over the country in catering their need in machinery and equipment.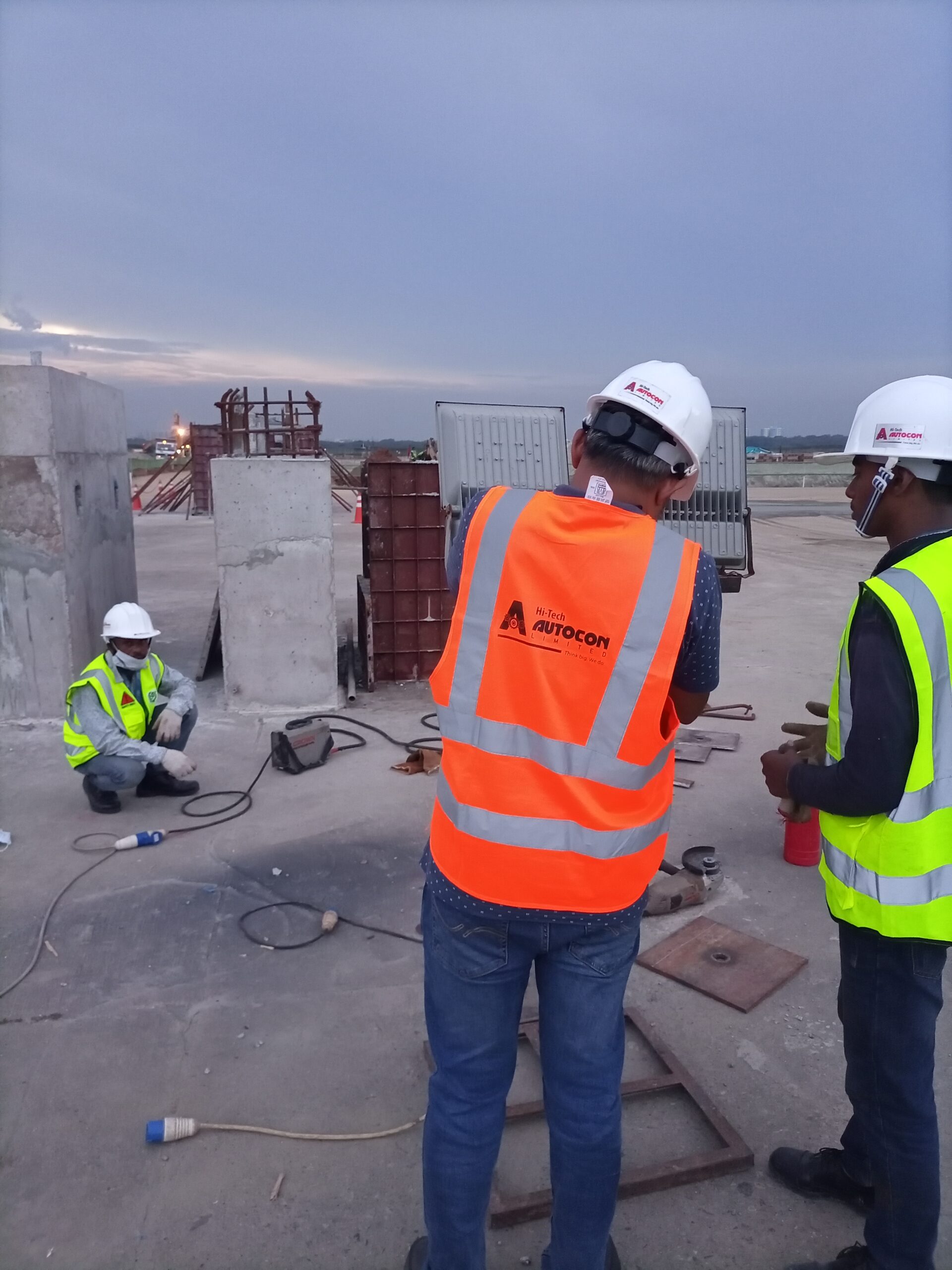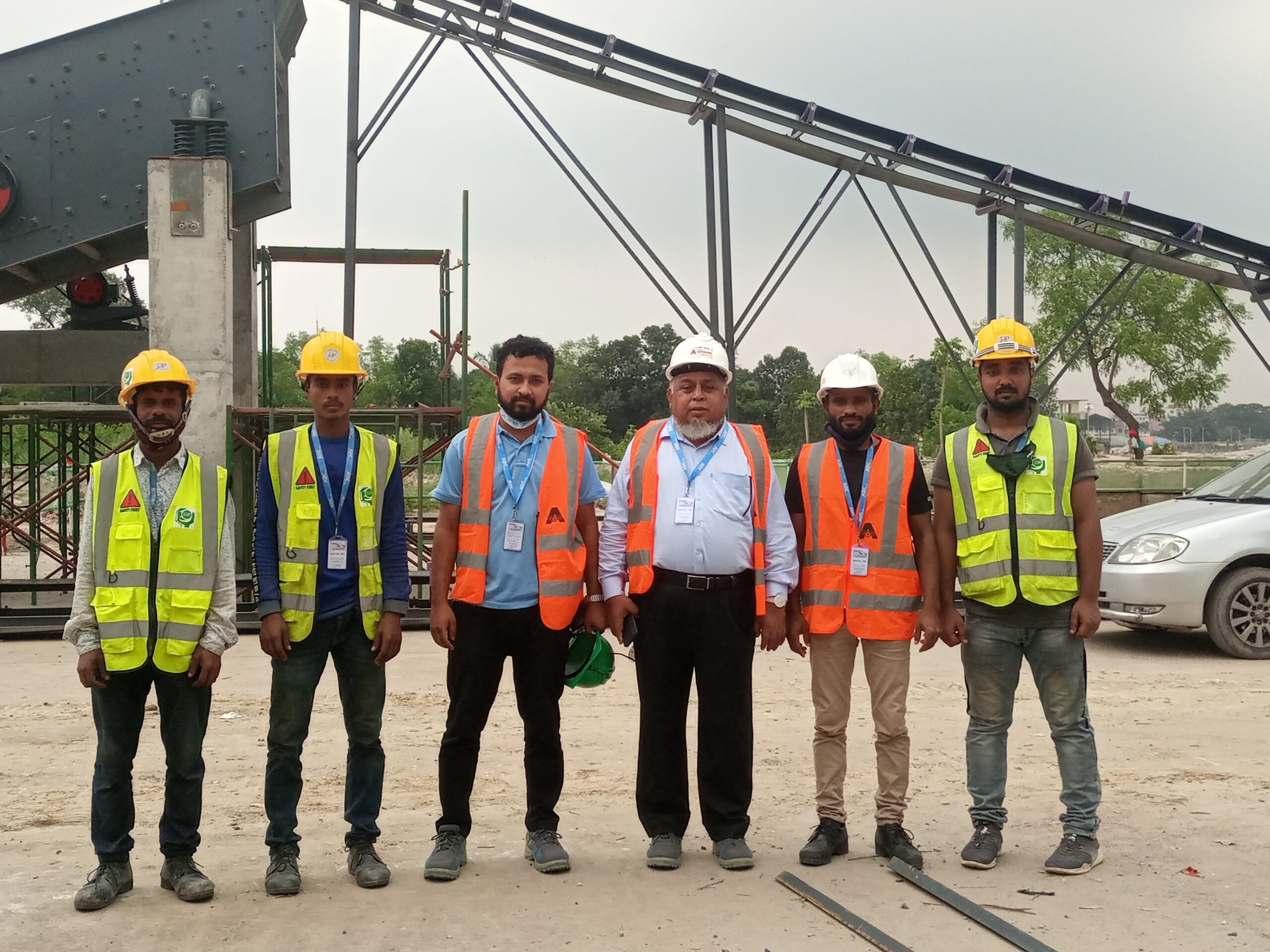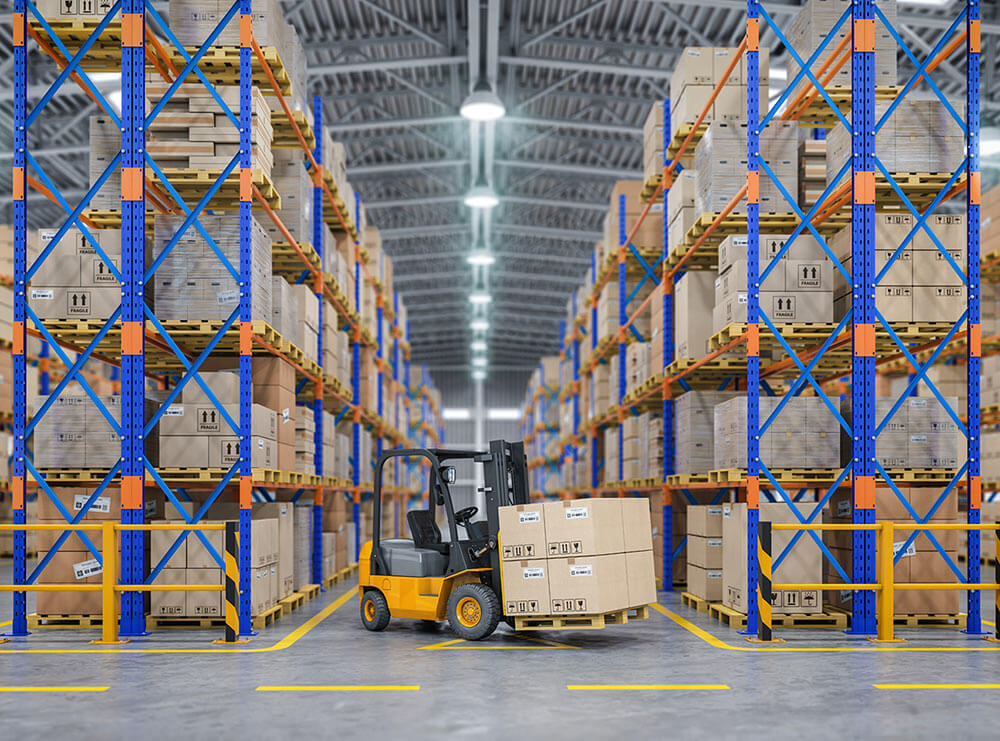 Whether you're curious about features, a free trial, or even press, we're here to answer any questions.